Photo of the baby who was cut from his mother's womb
Source: Father Posts Hospital Photo of Baby Who Was Cut From Wife's Womb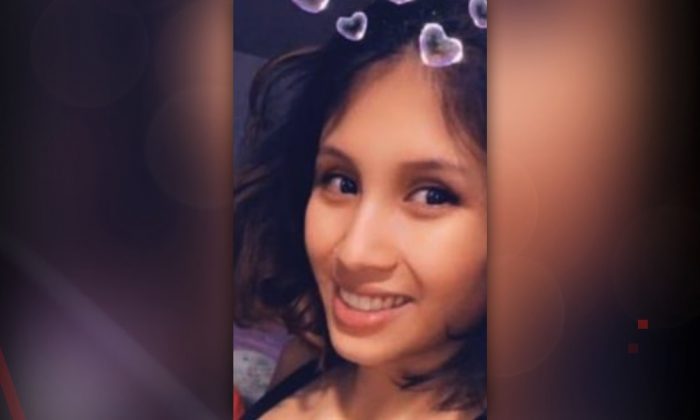 ---
Yovani Lopez is the widower of Marlen Ochoa-Lopez, a 19-year-old who was strangled on April 23 after going to a house in Chicago to pick up free baby clothes.
The father of the baby boy who was forcibly removed from his mother's womb provided new photos, showing him holding the infant.
Lopez said that the family is praying for a miracle. Reports said that the boy is brain dead and not expected to survive.
"We're praying for a miracle," a family friend told the Daily Mail.
The family also told the Mail that they will not turn off his ventilator.
---
Tia A. Ewing✔@TIA_EWING · May 16, 2019
Chicago Police tell me 4 people are being questioned, 3 of them are under arrest. A press conference will happen today and charges will be announced in the death of #MarlenOchoa. She was 9 months pregnant when she disappeared, sources say the baby was cut from her womb.@fox32news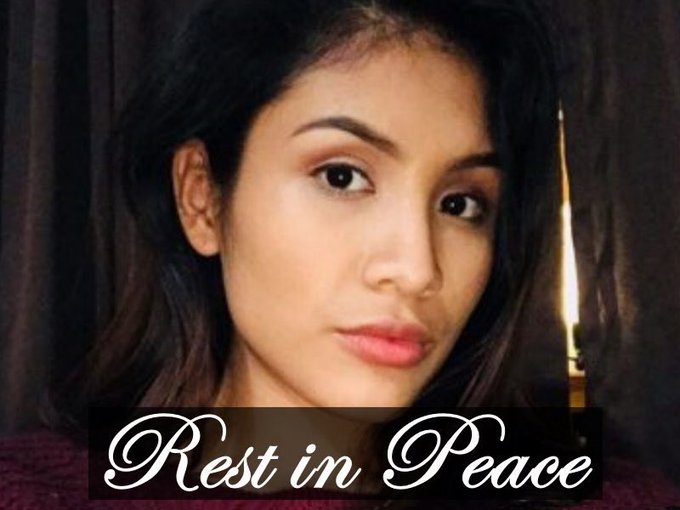 Tia A. Ewing✔@TIA_EWING This is #MarlenOchoa's baby boy. Send him well wishes as he fights for his life in the hospital. Little Yavani Yadiel Lopez deserves all of our love considering how he was brought into this world. We all wish you a full recovery. @fox32news pic.twitter.com/cSaGr8jnXW3288:17 AM – May 16, 2019 Twitter Ads info and privacy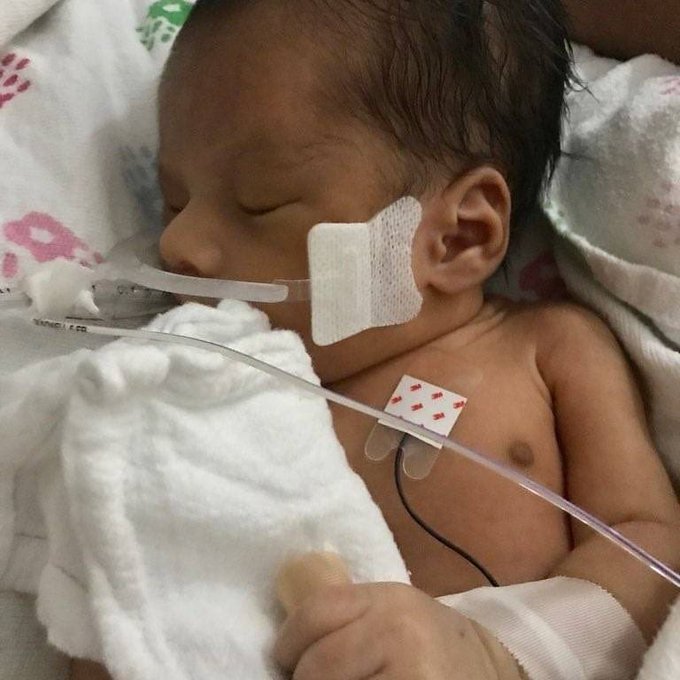 133 people are talking about this
---
Illinois Officials Not Alerted
Police and Illinois's child welfare agency said staff at a Chicago-area hospital didn't alert them after determining that a bloodied woman who arrived with a gravely ill newborn had not just given birth to the baby boy, as she claimed.
---
---
---
Categories: Satanic